Description
Engineered to push you forward, not hold you back
Exercise is a demanding activity. And you demand wireless earbuds that are up to the challenge. SoundSport wireless headphones keep you moving with powerful audio and earbuds that stay secure and comfortable.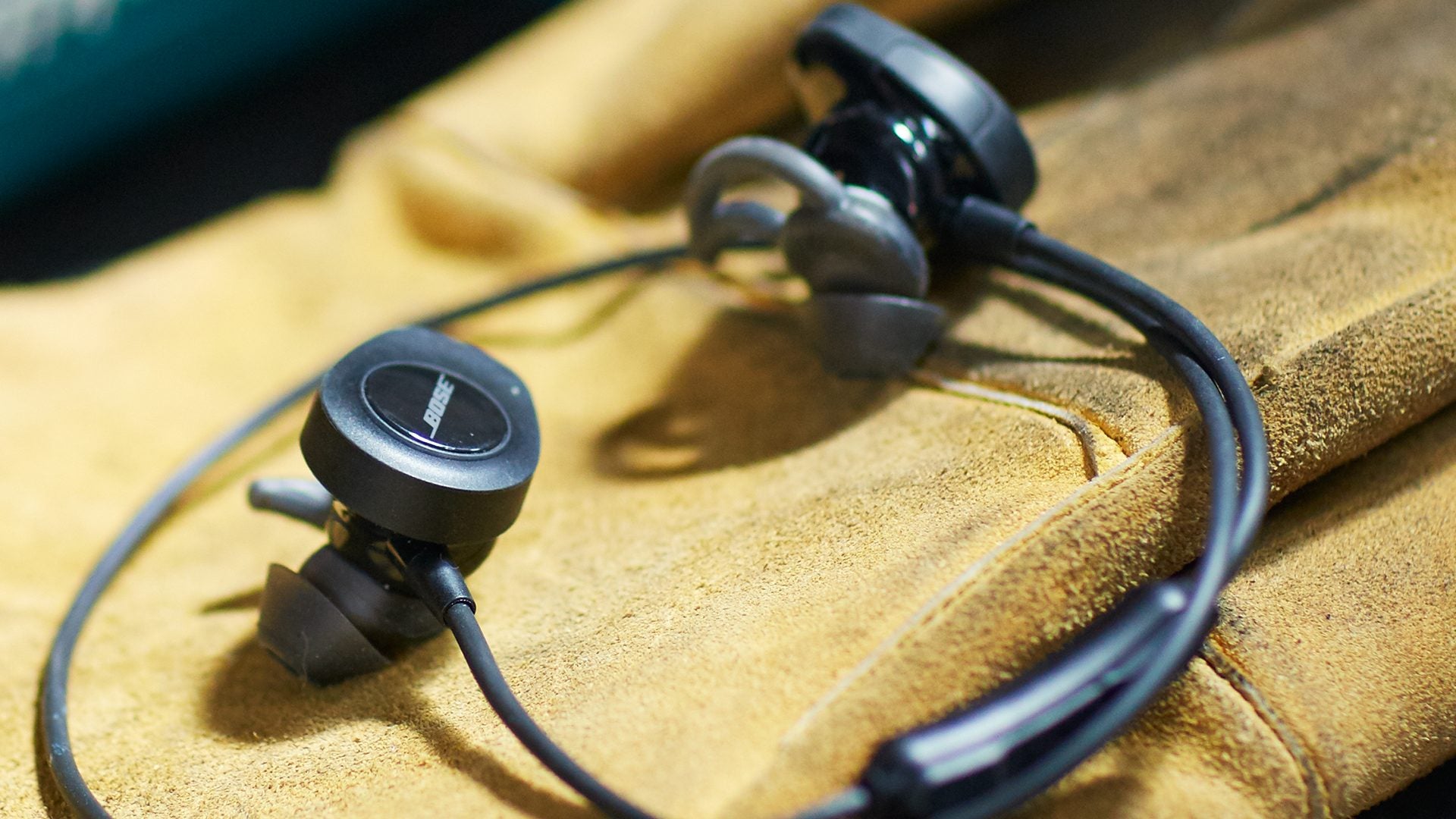 FIND WITH TILE
Nothing to lose
We know how frustrating it can be. You're packed up and ready to work out, but you've misplaced your headphones. That's why Bose has teamed up with Tile — the world's largest lost-and-found community. Tile makes it easy to find your headphones if they ever go missing. Use the Bose Connect app to update your headphones' software to include the integrated Tile software. Then, download the Tile app and follow its simple in-app instructions to activate your headphones so that you'll never lose your music. Visit Tile.com to learn more.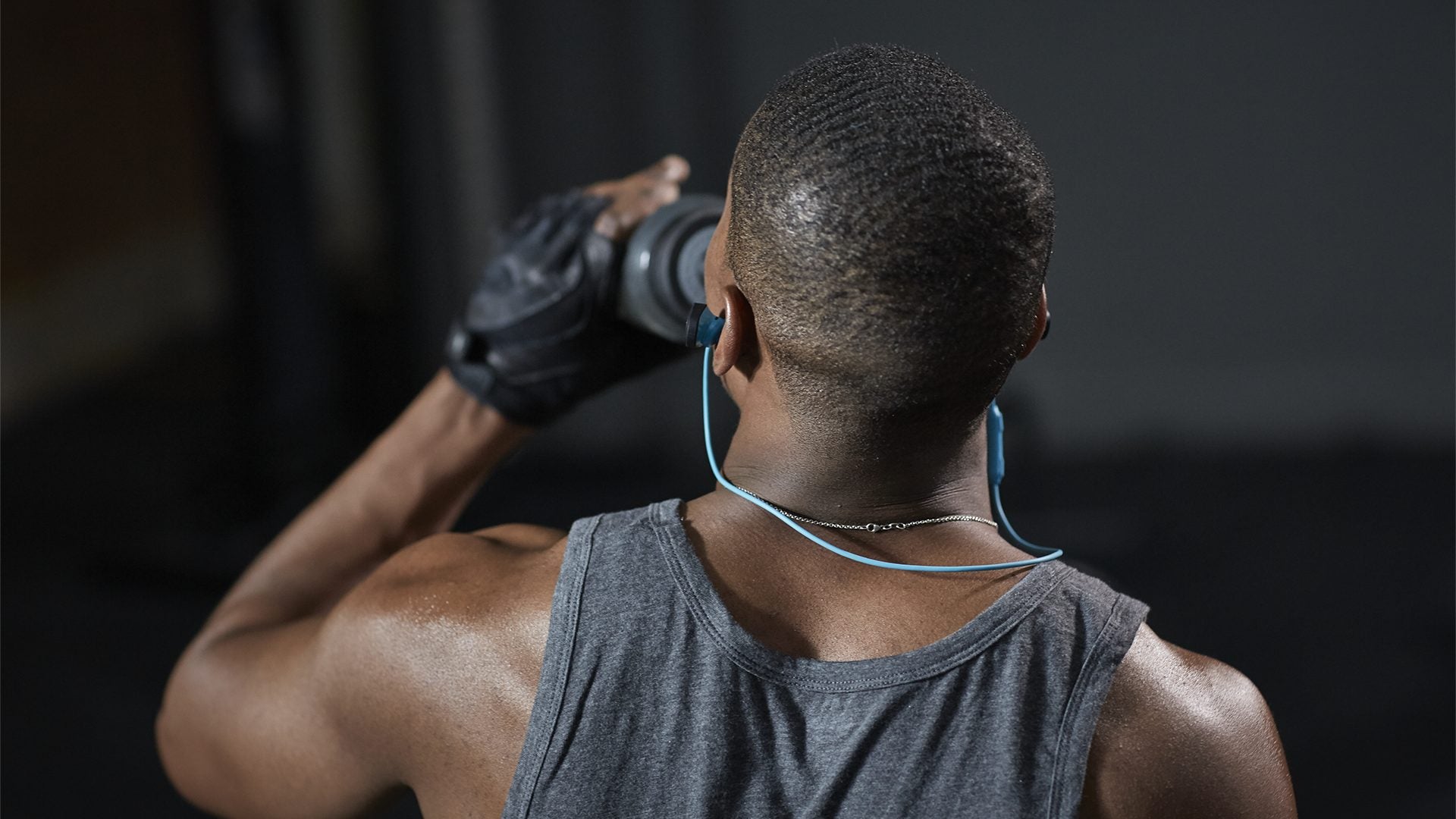 An unmatched combination of comfort and stability
When you're working out, you want your earbuds to stay in. That's exactly what these do, with a level of comfort that keeps your focus solely on your workout. The tips' unique shape creates a gentle seal in your ear, which helps improve audio performance. The extended flexible wing provides support and improved stability.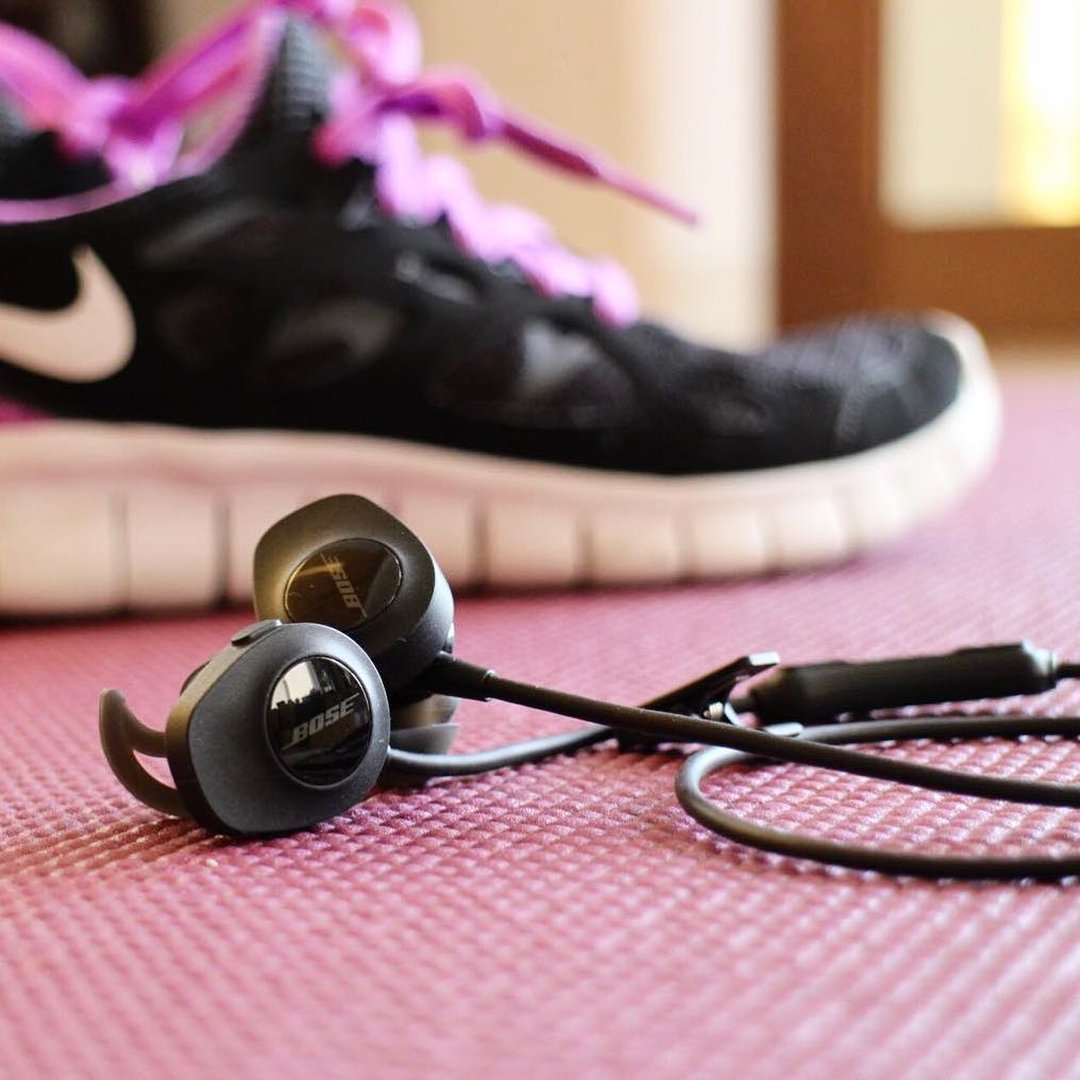 Bluetooth® and NFC pairing keep you tangle free
You want a quick, wireless connection so you can get moving. SoundSport wireless headphones deliver, pairing to your Bluetooth device with ease.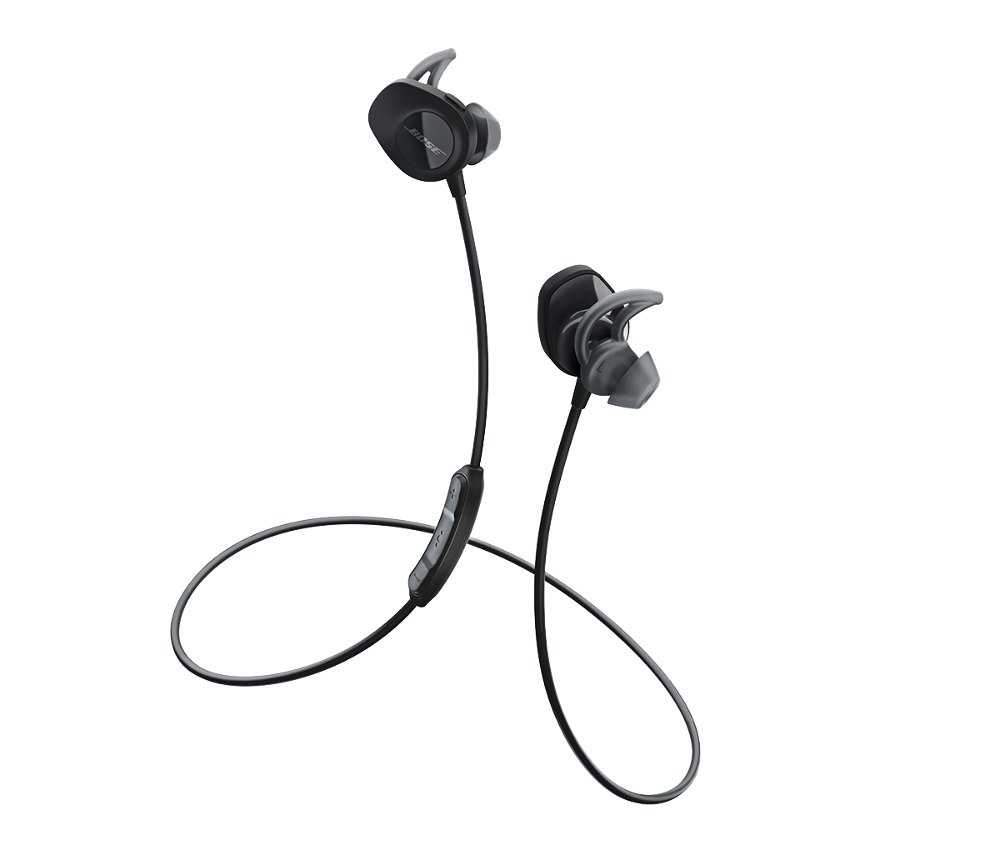 Sweat- and weather-resistant design
Sweating it out in the gym or running through the rain, these are sport earphones built to keep you going every step of the way. The acoustic ports are positioned to resist sweat and weather, and a hydrophobic cloth keeps moisture out.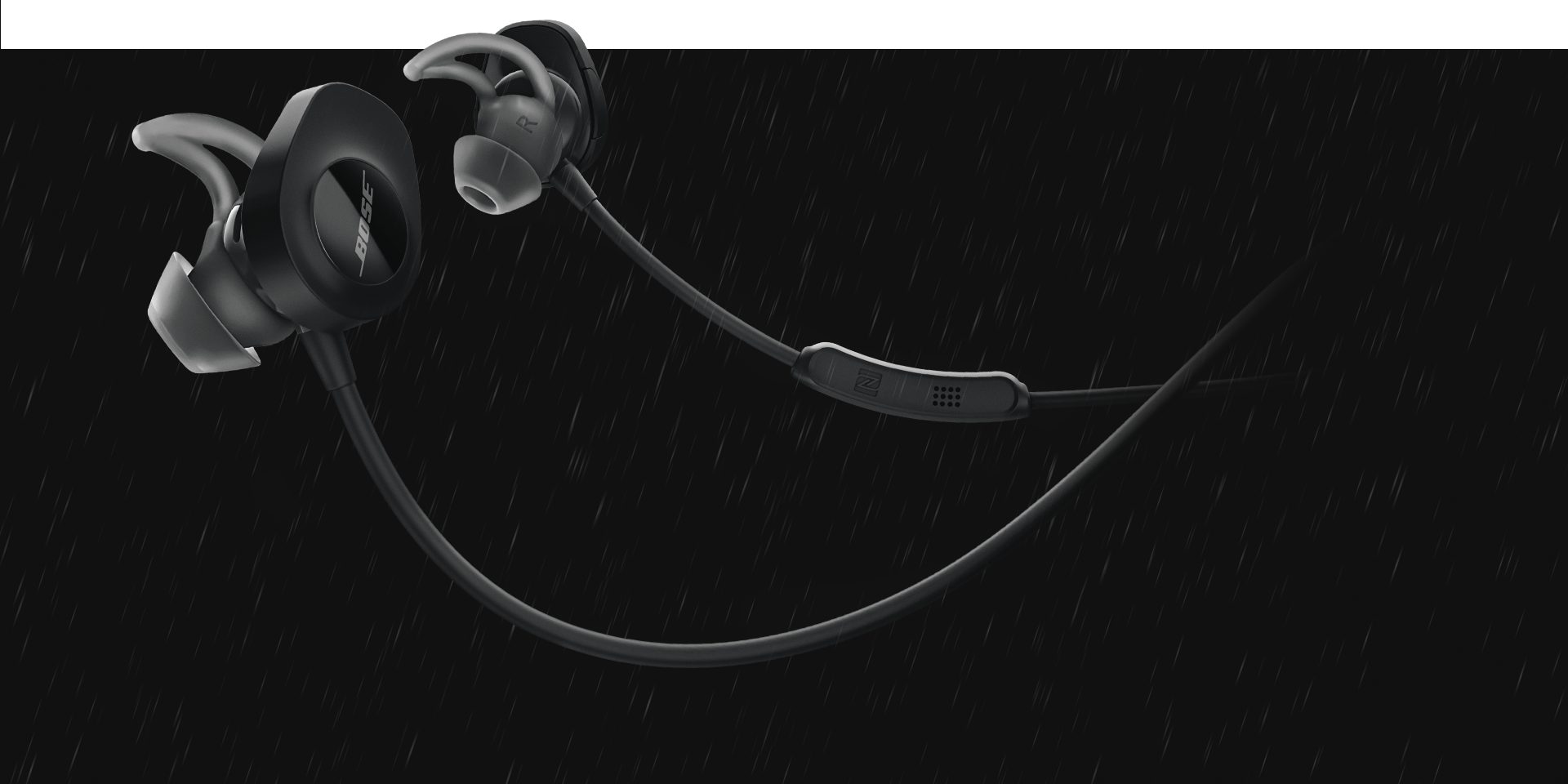 One app. Complete control.
The Bose Connect app gives you easy access to everything your product has to offer. Get tips, unlock product features and personalize your settings, so you can spend more time enjoying the music instead of setting it up.

You can also easily manage all your Bluetooth connections. Go from taking a call on your smartphone to listening to music on your tablet to watching a movie on your laptop with one single swipe.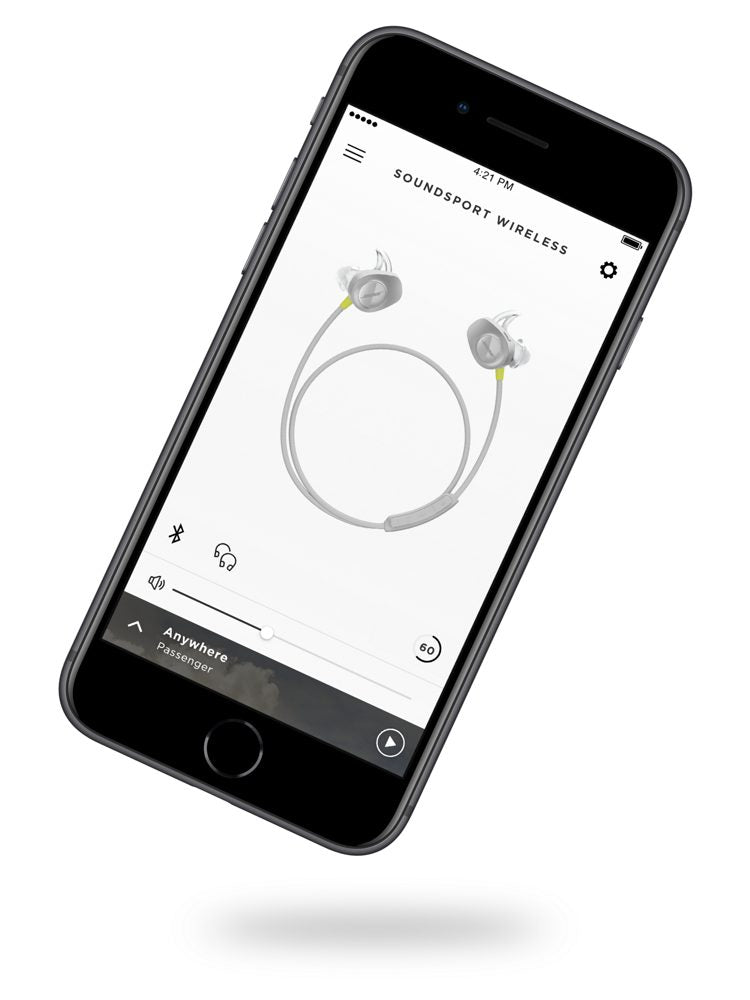 Shipping Delivery
Same Day Dispatch
Place your order in the morning before 3:00 PM and it will normally be shipped the same day. And same-day dispatch service accepts the only delivery address in Australia. Please contact Fixabout "Customer Service" to make sure if your delivery address would in our service range. 
Same Day Delivery
Same day delivery service will not be available after 12:00 pm on any business working days. And same-day delivery service accepts the only delivery address in Melbourne. Please contact Fixabout "Customer Service" to make sure if your delivery address would in our service range.
Return and Exchange Policy
We do appreciate your trust and support on our products and service! We try to make the return process as simple as possible and  bring the best warranty experience to our customer.
Return Policy
1. We offer lifetime warranty. For all faulty items returned can be replaced, or we will offer store credit or refund.
2. An Aftersales List is required. Please return the faulty items together with the Aftersales List (including model, color, quantity and problem). Otherwise there will be a delay for your return process.
3. If the product is non-defective but returned (for any reason), 30% restocking fee will be charged.
Warranty Information
1. Products must be purchased from Fixabout. (Fixabout mark)
2. Lifetime warranty does not include physical damage or damage caused by incorrect installation. These issues are not covered by our life warranty: for screen like screen damage / IC damage / bezel damage / flex cable damage / scratch, for battery like flex cable damage / scratch / out of shape / swollen (unintentional screen damage for is now included in our warranty)
3. All the products must be returned as they are delivered. (new and unused)
Return Process
1. Customer place an exchange ruquest.
2. Repack and return the product with aftersales list, or bring it to our store.
3. After-sale dept. will give a testing report within 1-2 weeks.
4. Customer confirm the test report and Fixabout offer the return / refund / exchange (within warranty)


Payment & Security
Your payment information is processed securely. We do not store credit card details nor have access to your credit card information.